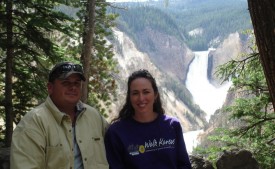 Field Day July 24, 2018
A video summary from the field day held on the regenerative agriculture farm of Darin and Nancy Williams. The day was held on July 24, 2018. 
The day was made possible through the following partners: No-till on the Plains, Coffey County Conservation District, The Nature Conservancy of Kansas, Kansas Department of Agriculture-Division of Conservation, Kansas Grazing Lands Coalition, Kansas Water Office, Kanas Watershed Restoration, Protection and Strategy Program, Kansas Rural Center, Kansas Alliance for Wetlands and Streams, Kansas Association of Conservation Districts, Natural Ag Solutions, Green Cover Seed, K-Coe Isom, Farmers Business Network, and The Noble Research Institute.