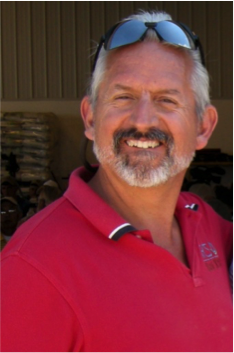 Conservation Agronomist, NRCS
Ray Archuleta is a conservation agronomist/soil health specialist at the NRCS East National Technology Center in Greensboro, NC. Ray teaches soil health and the principles of agroecology throughout the country. 
He has 25 years of work experience with the Natural Resources Conservation Service. He has worked for NRCS in New Mexico, Missouri, Oregon and now lives in Missouri. He also raised Boer goats and grew alfalfa hay in Idaho. He served two years in Guatemala working as livestock specialist in the Peace Corps.